Shubman Gill Tests Positive for Dengue
In a shocking turn of events, Shubman Gill, India's star opener, is set to miss the team's crucial opening match of the 2023 ODI World Cup against Australia in Chennai on October 8. The young cricketer has tested positive for dengue, casting a shadow of uncertainty over his participation in the tournament. This setback has raised questions about who will partner captain Rohit Sharma at the top of the batting order.
Gill's Stellar Form
Gill's absence will undoubtedly leave a void in the Indian lineup. He has been the leading run-scorer in ODIs this year, amassing an impressive 1230 runs at an average of 72.35 and a strike rate of 105.03. In his last four ODIs, Gill showcased his prowess with two centuries and a half-century, two of which were against their upcoming opponents, Australia.
The Contenders: Ishan Kishan and KL Rahul
With Gill's unavailability, the Indian team management is left with the task of finding a suitable replacement for the opener's role. The two leading contenders for this position are Ishan Kishan and KL Rahul.
Ishan Kishan's Strong Candidacy
Ishan Kishan has demonstrated his potential as an opener in ODIs, with three half-centuries in five matches this year. Additionally, he played a remarkable innings of 82 against Pakistan while batting at No. 5.
KL Rahul's Experience
KL Rahul, on the other hand, made his comeback from injury during the Asia Cup and last opened in an ODI in August 2022, against Zimbabwe. Overall, Rahul has opened 23 times in ODIs, scoring 915 runs at an average of 43.57.
The Likely Replacement: Ishan Kishan
Given the circumstances, it is highly likely that Ishan Kishan will step up to open the batting alongside Rohit Sharma in the crucial India vs. Australia ODI World Cup 2023 clash. However, the uncertainty surrounding Gill's health has added to the Indian team's concerns ahead of their opening game against Australia. Reports suggest that Gill is a questionable starter for Sunday's match.
Dengue Diagnosis: A Cause for Concern
According to insider reports, Gill has been unwell since his arrival in Chennai, and there are suspicions that he may have contracted dengue. The star opener is set to undergo tests for dengue on Friday, and if confirmed, he may have to miss several matches. Dengue can take anywhere from 7 to 10 days for a patient to fully recover and resume routine activities.
The Way Forward: India's Strategy
In the absence of Gill, the Indian team will need to regroup and make the best use of their available resources. Ishan Kishan appears to be the most suitable candidate to fill the opening slot, given his recent performances and experience as an opener in ODIs.
R Ashwin's Role in Chennai
Furthermore, with the playing surface in Chennai expected to be slow and low, veteran spinner R Ashwin is likely to play a significant role in the match. Ashwin's ability to exploit these conditions could prove crucial for India's chances in their opening encounter.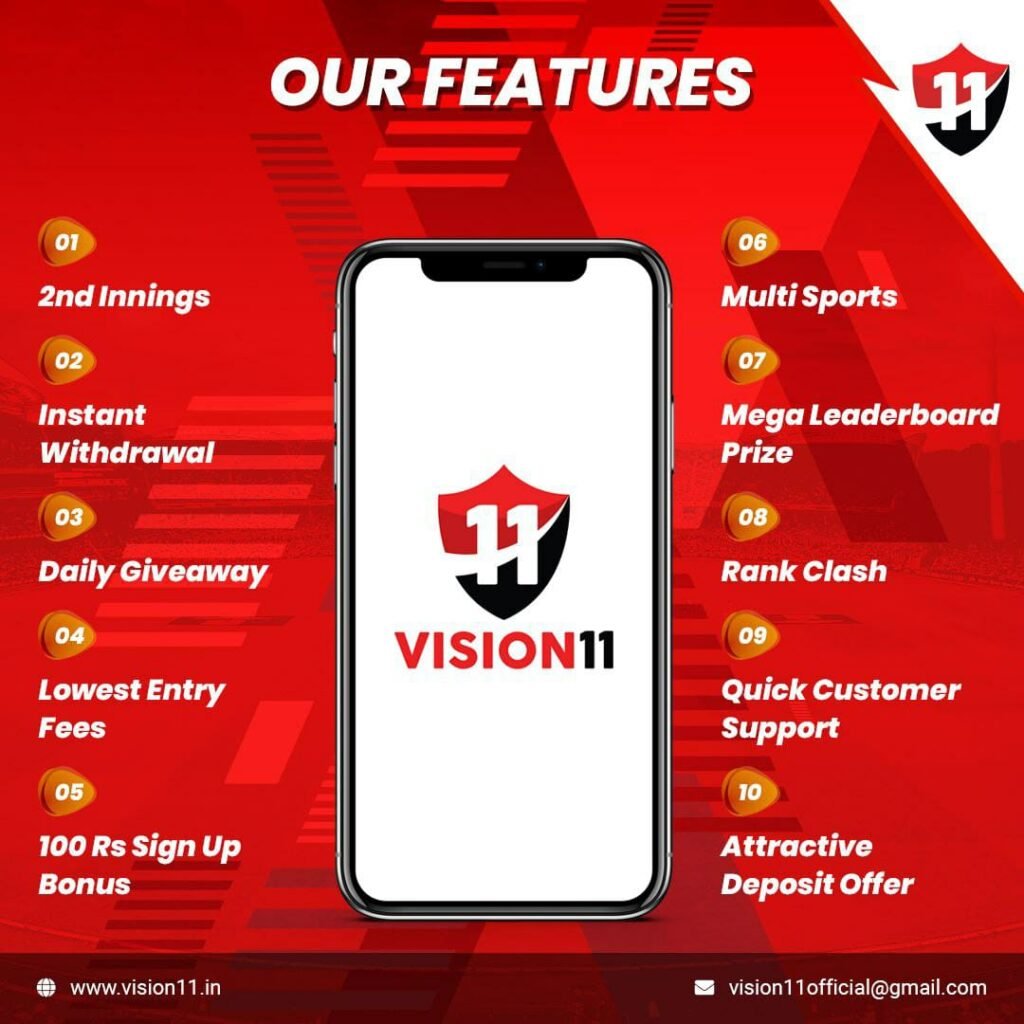 Conclusion: Overcoming Early Setbacks
As the cricketing world eagerly awaits the start of the 2023 ODI World Cup, the news of Shubman Gill's dengue diagnosis has added an element of unpredictability to India's campaign. The team will be hoping for a swift recovery for their star opener, while also preparing Ishan Kishan to step up to the challenge if needed. The battle for the World Cup has just begun, and India will look to overcome this early setback and make a strong statement on the global stage.