NAB 2019-20 | MIL vs MIA Dream11 Team Prediction | Milwaukee Bucks vs Miami Heat Match Prediction | MIL vs MIA Key Players and Stats
NAB 2019-20 | MIL vs MIA Dream11 Team Prediction | Milwaukee Bucks vs Miami Heat Match Prediction – Hello guys and welcome to fantasy expert news and in today's section we will discuss some crucial points, Stats, Players profile, and many other important aspects of the match between Bucks vs Heat, so let's start.
Match Details
Competition: NBA 2019 – 20
Match: Milwaukee Bucks vs Miami Heat
Time: 7 August 2020, 01:30 PM. (IST)
Venue: Orlando
MIL vs MIA Match Preview:
Both teams are strong and they have the potential to play in NBA Finals and especially Bucks are No.1 Ranked team in NBA power rankings but in their last match they faced defeat against the Nets and now they will try to gain some momentum going into the play-offs, on the other hand, Heats are in high spirits after their win against Boston Celtics and they have players who are hungry for success so it will be fascinating to watch how both teams will play against each other.
Team Preview and News
Milwaukee Bucks
After their two back to back defeat against the Rockets and Nets, Milwaukee Bucks need to win this game because playoffs are looming around us and if they want to do well in the playoffs than they must solve all their problems and issues, Bucks are one of the best teams in the NBA and they are among the favorites to win the title their main man Giannis Antetokounmpo has been playing on an MVP level and he is favorite to win this year's MVP and it will be his back to back the MVP award.
With Greek freak they have some role players and all-star Khris Middleton in their side and they know their roles, Their main weapons are 3point shooting and solid defending so teams find it difficult to play against them, and one more thing they are the best scoring team in the NBA.
Injury News:-
1.Eric Bledsoe(Doubtful)
2.Frank Mason(Doubtful)
3.Pat Connaughton(Doubtful)
Miami Heat
In their last match against Boston Celtics, they won comprehensively and they look like the team who can beat any team, Miami heat is known for their tuff defense and with the addition of Jimmy Buttler, Iggy and J.Crowder they have become one of the best defensive team in the NBA with all these they have advantage over Bucks In a match against Bucks their defense hold Greek Freak to single-digit score. if you hold Giannis On Single-digit point than your defense deserves applaud, Miami has the coach who knows how to win NBA title as Eric Spoelstra won back to back titles with heat in 2012 and 2013, and with the addition of Jimmy Butler has boosted their chances to win the Championship but it won't be that easy as they will face serious competition from Bucks, Celtics and Defending champions Raptors
Injury News:-
1.KZ Okpala( Doubtful)
2.Jimmy Butler(Doubtful)
MIL vs MIA Key Players and Stats
MIL
1. Giannis Antetokounmpo:- Current MVP favorite Giannnis is their best player and he will probably win the MVP Award this season, Giannis is also a good defender and I am sure he will finish in the top 3 in the Defensive Player of the year award.
1.Points per game:- 29.6
2.Rebound per game:- 13.7
3.Assists per game:- 5.8
2.Khris Middleton:- Robin to his Batman(Giannis) Middleton has struggled in this season, but this break would have helped him to grow some confidence and it would make a positive impact on his performance. In the last match against the Rockets, he scored 27 points and looked well in the offensive part of the game.
1.Points per game:- 20.9
2.Rebound per game:- 6.2
3.Assists per game:- 4.1
MIA
1. Jimmy Butler:- Jimmy Buttler is known for his 3 and D mentality a player who is not afraid to guard anyone and with his scoring ability he is their best option for both defense and offense, but against Celtics he didn't play so let's see if he will play against bucks or not.
Player's Stats:-
1.Points per game:- 20.3
2.Assists per game:- 6.1
3.Rebound per game:- 6.6
2. Tyler Herro:- Young Sensation of Miami heat team has impressed everybody this season and with his 3 point shooting, he is an asset to this Miami heat team.
Player's Stats:-
1.Points per game:- 12.8
2.Assists per game:- 1.9
3.Rebound per game:- 4.0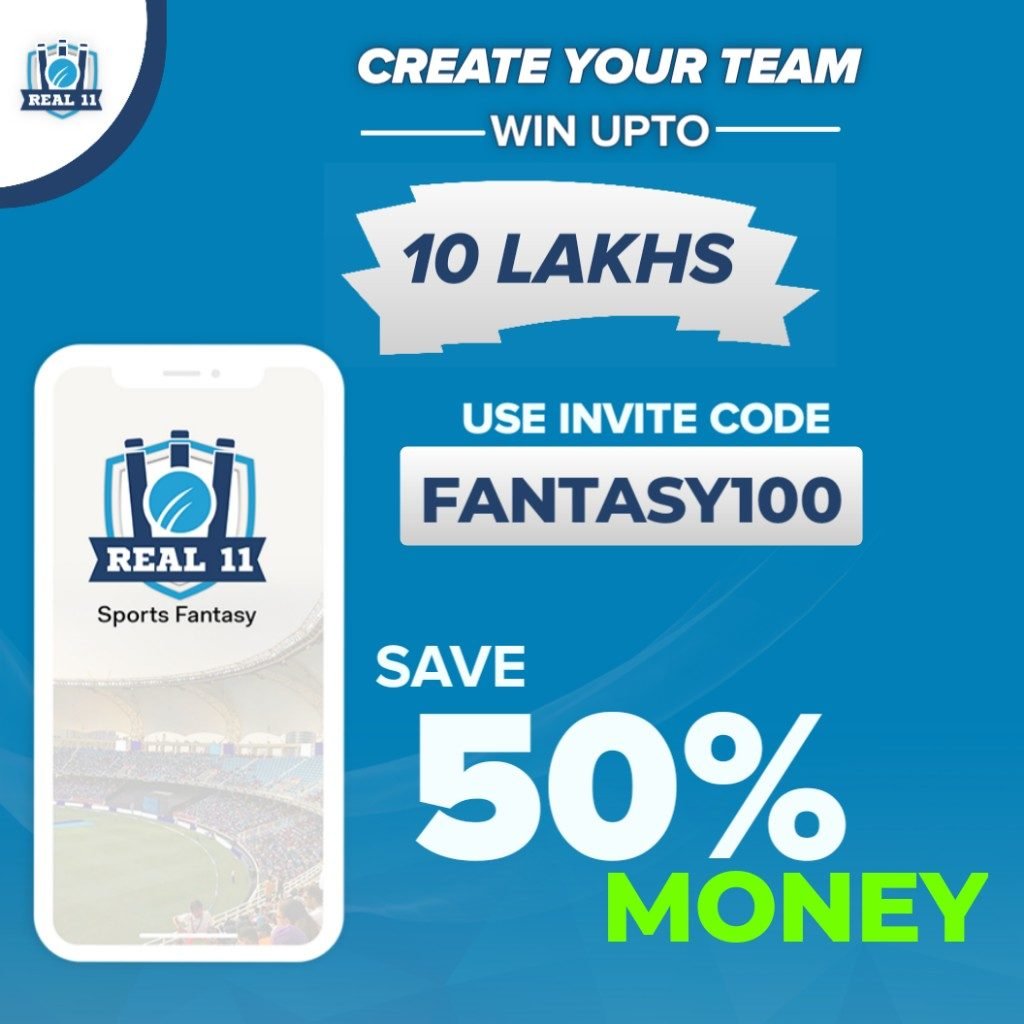 Probable starting line ups:-
Milwaukee Bucks
PG:- DiVincenzo
SF:- Khris Middleton
PF:-Giannis Antetokounmpo
C:- Brook Lopez
SG:- Wesley Matthews
Miami Heat
PG:-Kendrick Nunn
SF:-Jae Crowder
PF:- Kelly Olynyk
C:- B.Adebayo
SG:- Dunkun Robinson
Dream11 Team for Grand League
PG:- K.Nunn
SG:- T.Herro, DiVincenzo
SF:- D. Robinson, K.Middleton(PP)
PF:- Giannis Antetokounmpo(SP), E.Ilyasova
C:- Kelly Olynyk
Dream11 Team Head to Head
PG:- G.Dragic
SG:- T.Herro, DiVincenzo
SF:- D. Robinson, K.Middleton(PP)
PF:- Giannis Antetokounmpo(SP), E.Ilyasova
C:- Kelly Olynyk
Dream11Star player's Choice:- 1.G.Antetokounmpo 2.B.Adebayo
Dream 11 Pro player's choice:- 1.K.Middleton 2.T.Herro 3.K.Nunn