NBA Scrimmage: MIA vs MEM Dream11 Prediction, Basketball | MIA vs MEM Dream11 Team | MIA vs MEM Starting Lineups | Today's Basketball Dream11 Prediction
NBA Scrimmage: MIA vs MEM Dream11 Prediction, Basketball | MIA vs MEM Dream11 Team – Hey guys what's going on, Welcome to fantasy expert news so as we all know NBA has started and teams are playing some scrimmage games to get full fitness and coordination so in this post we will tell you about dream11 playing team, dream11 Star player's choice, key stats and other key points of today's basketball prediction.
Match Details
Competition: NBA scrimmage
Match: Milwaukee Bucks vs New Orleans pelicans
Time: 28 July 2020, 11:30 Am. (IST)
Venue: Orlando
MIA vs MEM Match Preview
Guys this is not official matches these all matches are practice matches so you can expect less intensity in these types of matches and one more thing all the stars players won't play more than 20 minutes because it is risky after all they are coming from a long break so guys select your dream11 team properly.
Now let's start today's topic so both teams are coming in this match after losing their last respective games, so both teams will try to bounce back from their defeats and will try to gain momentum going into regular seasons matches and play-offs, Miami Heat lost against Utah Jazz and Houston Rockets best Memphis Grizzlies in their last game so it will be fascinating to watch how both teams perform in today's match.
MIA vs MEM Team News:
Miami Heat
In their first match after the pandemic they beat Kings 104-98 but in their last match against Utah Jazz, they lost it by a close margin so now Miami will try to gain some momentum and will certainly want to win today's match against Memphis Grizzlies. Miami has the coach who knows how to win NBA title as Eric Spoelstra won back to back titles with heat in 2012 and 2013, and with the addition of Jimmy Butler has boosted their chances to win the Championship but it won't be that easy as they will face serious competition from many other teams.
Injury News:-
1.Bam Adebayo(Doubtful)
2.Jimmy Butler(Doubtful)
3.KZ Okpala( Doubtful)
Memphis Grizzles:
The grizzlies team has some key players in their team and on their day they can surprise anybody in this league, in their last scrimmage game against Houston they didn't play well and lost the game by 119-104. Now they will face the Miami Heat team who also lost their last game so it will be difficult for the Grizzlies to challenge the Heat team but you never know what can happen in Basketball.
Injury News:-
1. Jontay Porter(Injured)
2. Justice Winslow(Injured)
3. Brandon Clarke(Injured)
4. Jaren Jackson Jr(Doubtful)
5. Josh Jackson (Doubtful)
---
MIA vs MEM Dream11 Key Players
Miami Heat
Jimmy Butler:– Jimmy only played for 9 minutes in their first Scrimmage game and in their last match against Utah Jazz he didn't play so now it is likely that he will play around 10 to 15 minutes in this match or maybe he won't feature in today's match so guys select your star player carefully.
Player's Stats:
1.Points per game:- 20.2
2.Assists per game:- 6.1
3.Rebound per game:- 6.6
Tyler Herro:- Young Sensation of Miami heat team has impressed everybody this season and with his 3 point shooting, he is an asset to this Miami heat team.
Player's Stats:
1.Points per game:- 12.9
2.Assists per game:- 1.9
3.Rebound per game:- 4.0
Memphis Grizzles
Ja Morant:- I think he should win the rookie of the year award as he has played outstandingly well in this season and he deserves this award.
Player's Stats
1.Points per game:- 17.6
2.Assists per game:- 6.9
3.Rebounds per game:- 3.9
Jolan Valanciunes:- Center of the grizzlies team performed well in their match against 76ers and once again he will try to help Ja Morant in scoring some points because Valnciunes is their second-best player and he needs to perform on consistency level if Grizzlies want to do well in this season's play-offs
Player's Stats:
1.Points per game:- 14.9
2.Rebound per game:- 11.2
3.Assists per game:- 1.8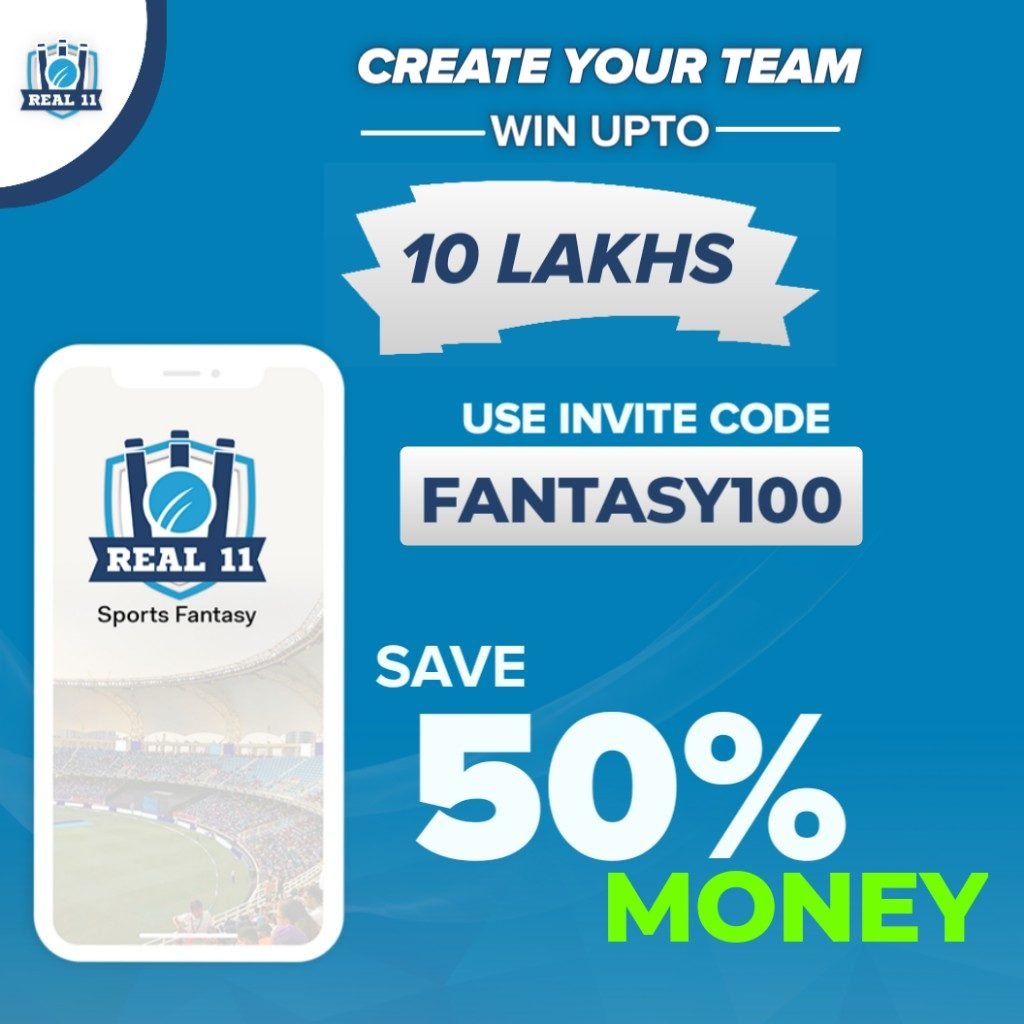 MIA vs MEM Probable Lineups
Miami Heat:
PG:-Kendrick Nunn
SF:- Dunkun Robinson
PF:- Derrick Jones Jr.
C:- Meyers Leonard
SG:- Tyler Herro
Memphis Grizzlies:
PG:- Ja Morant
SF:- Kyle Anderson
PF:- Jaren Jackson Jr.
C:- Jonas Valanciunas
SG:- Dillon Brooks
MIA vs MEM Predicated dream11 team
Grand league:
PG:- J.Morant(SP), G.Dragic
SG:- T.Herro, D.Brooks
SF:- K.Anderson
PF:- J.Crowder
C:- J.Valanciunas, K.Olynyk
Head To Head
PG:- J.Morant, G.Dragic
SG:- T.Herro (SP)
SF:- K.Anderson, D.Robinson
PF:- B.Clarke
C:- J.Valanciunas, K.Olynyk