ICC 7 New Rules Before The T20 World Cup 2022
Many ICC rules have now been changed and they will be applicable to the game from 1 October 2022.
The men's cricket committee chairman Sourav Ganguly along with a few other members implemented these changes to the game of cricket in the 2017 updated third edition of the Cricket Rules.
These new rules of cricket will come into effect from October 1, 2022, that is, these new changes will be seen in the T20 World Cup 2022.
ICC 7 New Rules Major Changes
Batter returning when caught
If a batsman is out, the new batsman will be at the striker's end, even if the previous batsman has passed half the pitch before being caught.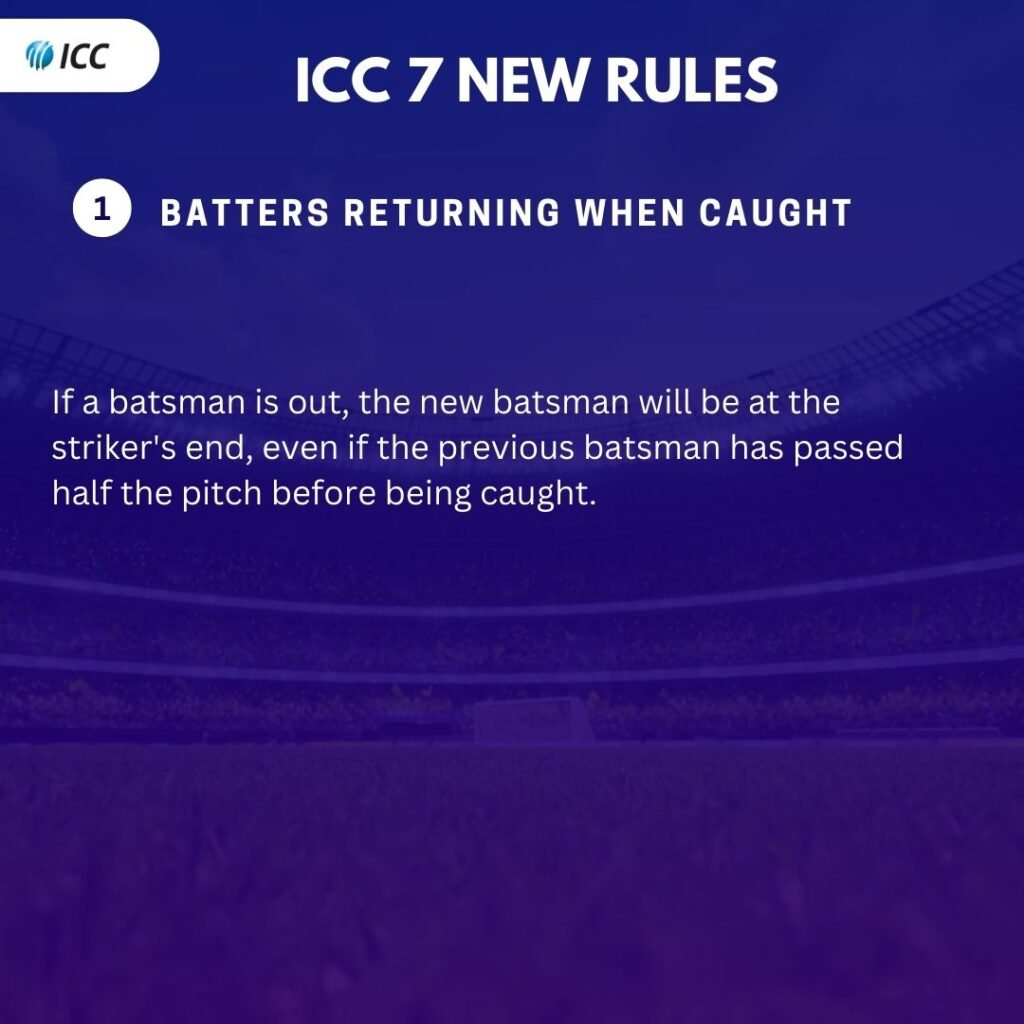 Permanent Ban on saliva
Earlier the ban on the use of saliva to shine the ball was imposed due to the Kovid outbreak but now since bowlers are doing this with their saliva, now the ICC has banned the use of saliva for life.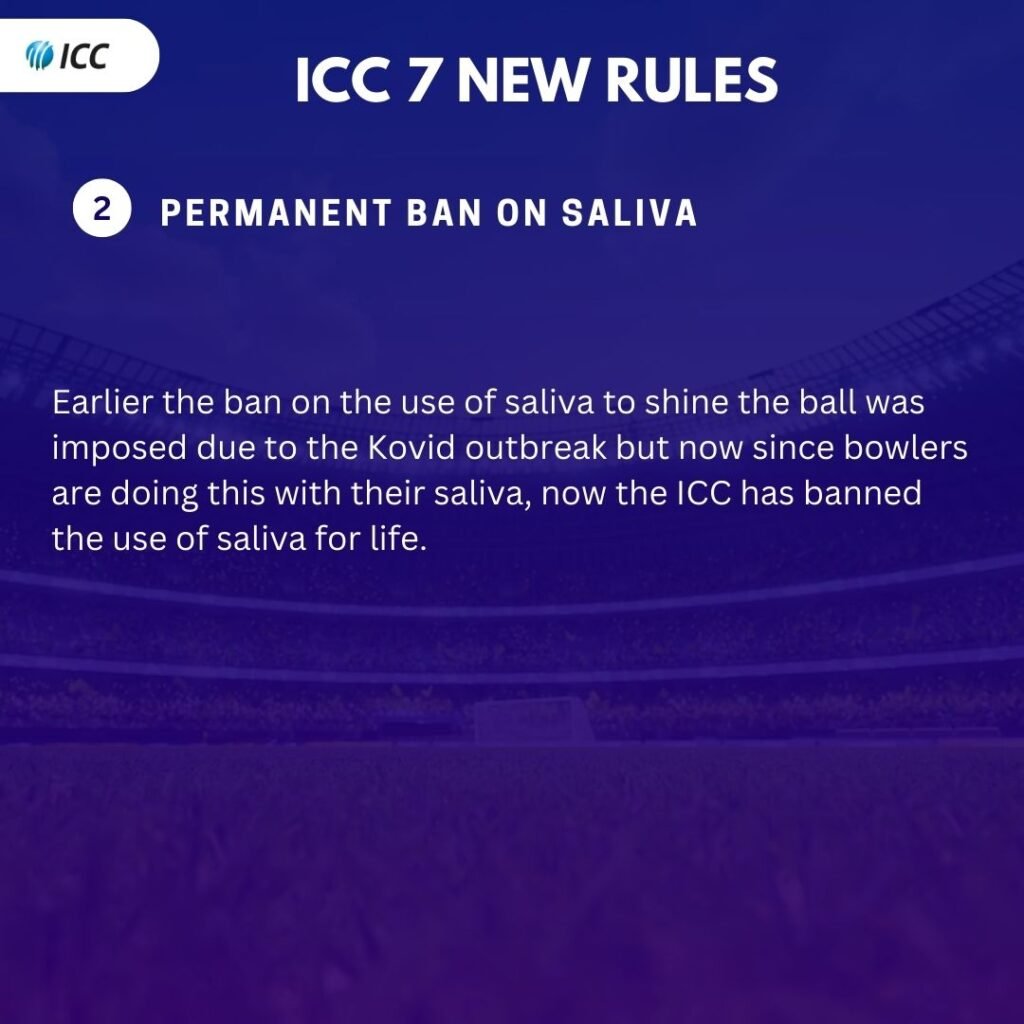 Also Read: South Africa T20 League Squads & Probable Playing XI's
Mankad Rule
Now the word 'Mankading' will be removed from the cricket book forever. From October 1, it will be considered a 'runout', it will no longer fall under the category of 'unfair play'.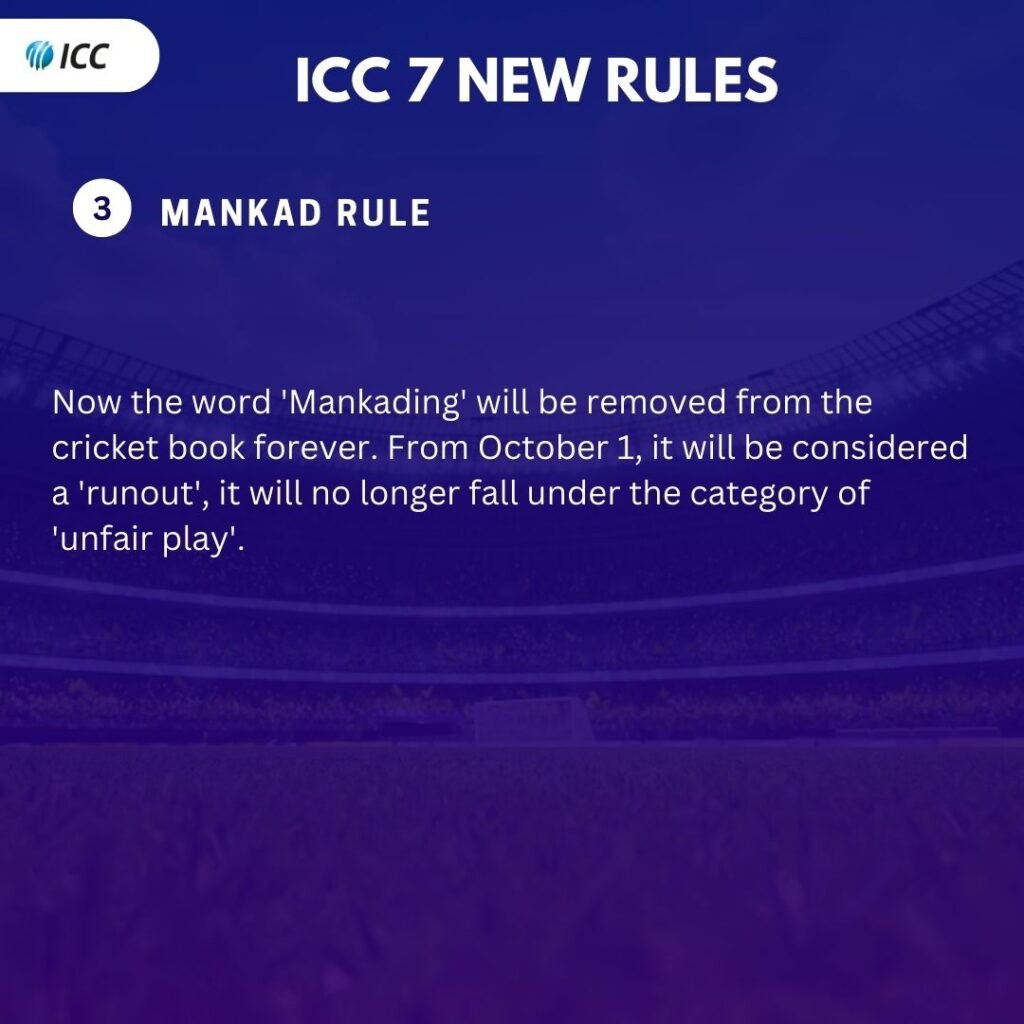 Dream11 Team Prediction
If you also want to earn lakhs of rupees in fantasy sports like us, but searching website for best team news and dream11 then read our daily dream11 team prediction news now. Where we bring you daily fantasy cricket news, teams playing XI, team news, and lots of interesting player battles that you can use to build your own fantasy team that will make you a millionaire in fantasy sports.
Striker's Right
If a delivery forces the batsman to leave the pitch, it will be considered a no-ball.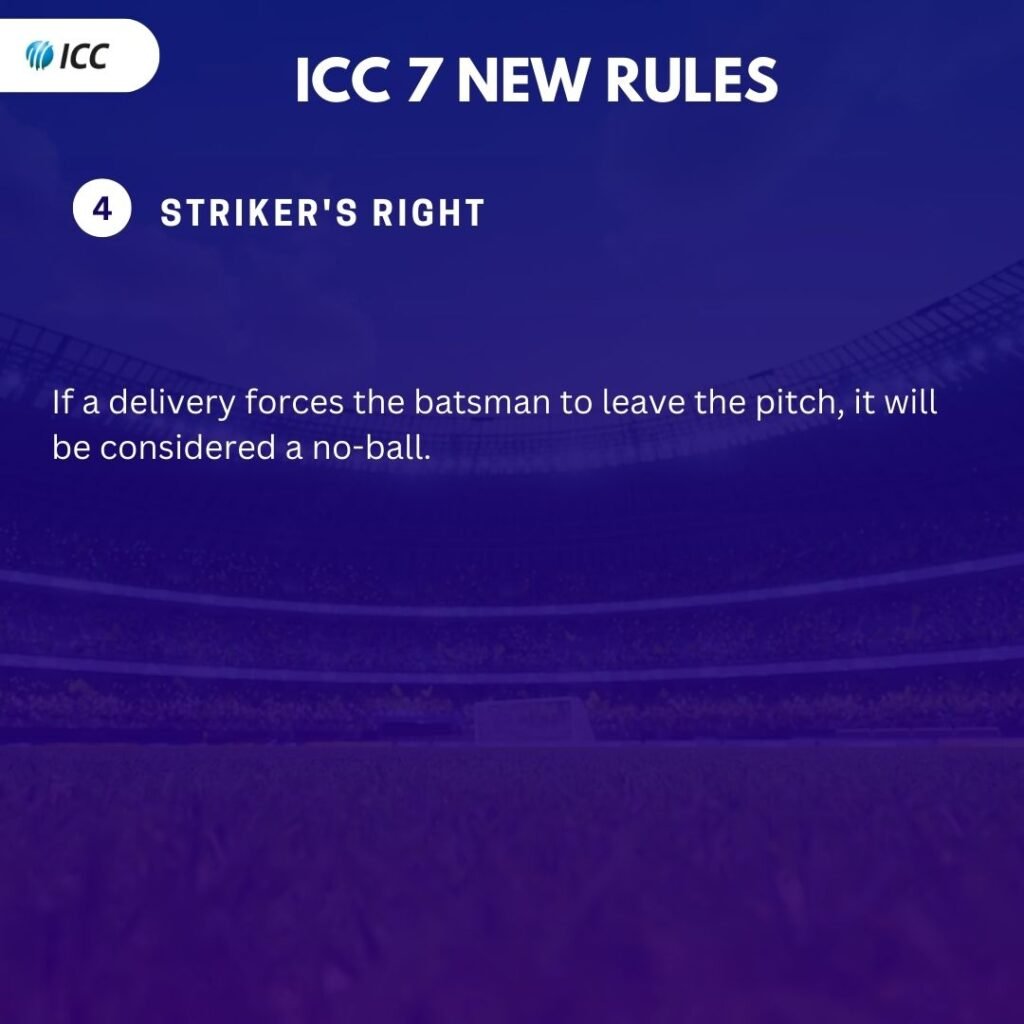 Say no to unfair Movement
If a bowler is running to deliver the ball and his fielding team is also found to be taking some improper action, then the batting team will be rewarded with 5 penalty runs. Also, the umpire can declare it a no-ball.
Dead Ball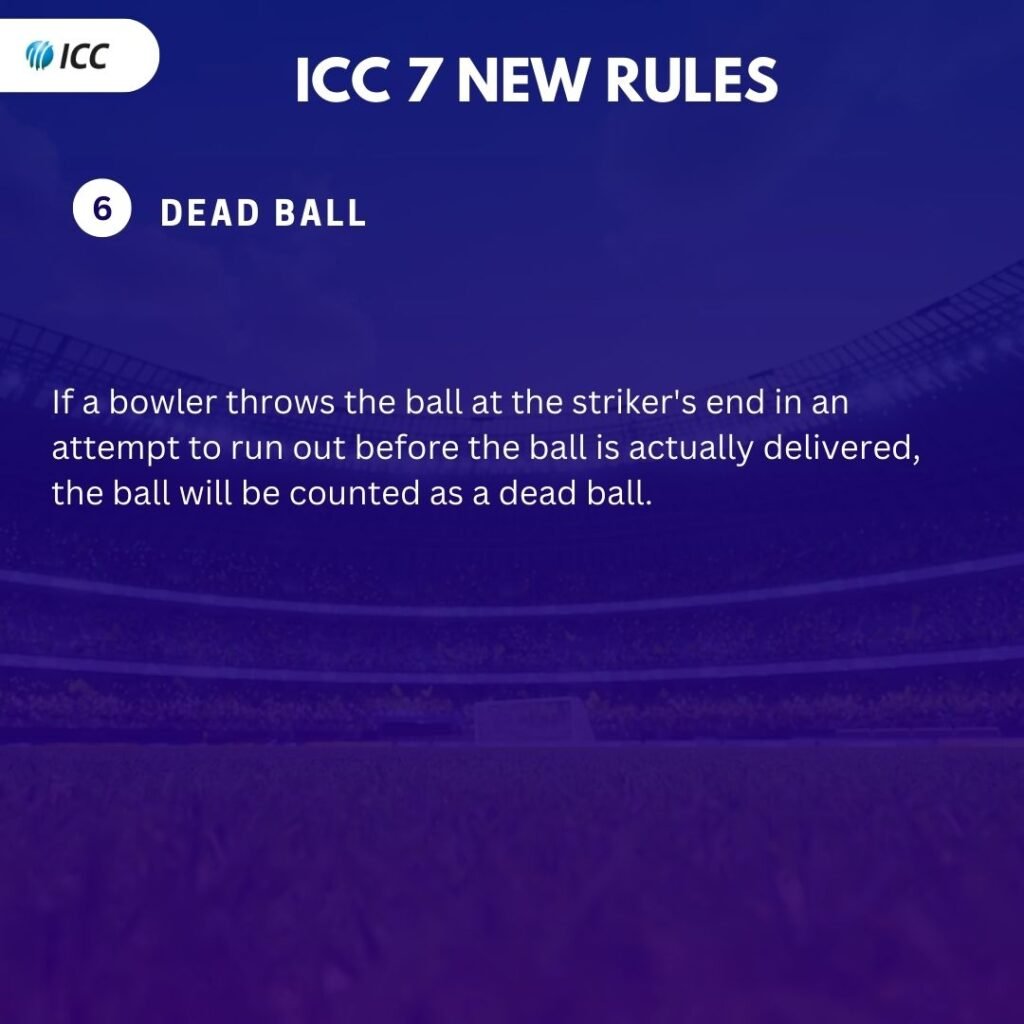 If a bowler throws the ball at the striker's end in an attempt to run out before the ball is actually delivered, the ball will be counted as a dead ball.
Time to reach the crease
Now if a batsman is out in ODI or Test, then the next batsman will have to reach the pitch within 2 minutes, in T20 cricket the timing is 90 seconds.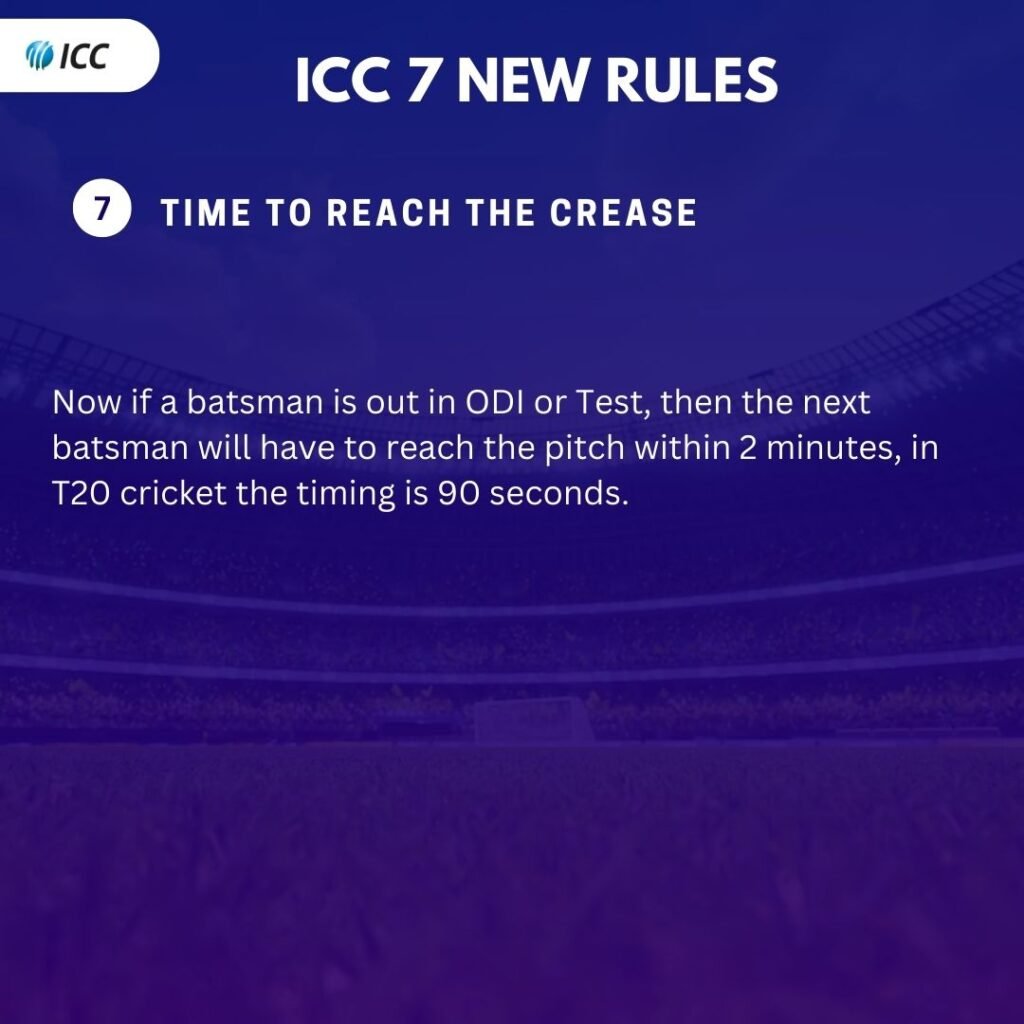 ---
Best Fantasy Team Telegram Channel
If you are also not worried about losing in fantasy then join India's best fantasy telegram channel where you can get the best dream11 teams prediction with a 100% win. So now join the Telegram channel of Fantasy Expert News from the given button.