Covid19 Strikes at Miami Marlins dressing
Hey, guys welcome to the news section of Fantasy expert news and in this section of the website, we will discuss News regarding Every sport.
Miami Marlins
A total of 14 Members of the Marlins teams are tested positive and which 12 are players and now their match against the Baltimore Orioles has been postponed.
Marlins stayed for a week in Philadelphia and played against the Phillies so now the Phillies team is testing all their players and their match against the New York Yankees has been postponed.
What next for the MLB
Just after 4 days from opening Day, Black clouds are looming over MLB's regular season although officials have said they there is no plan to postpone or cancel the season but since 14 members of the Marlins have tested positive for Covid19 MLB and their officials won't take too much risk regarding player's health.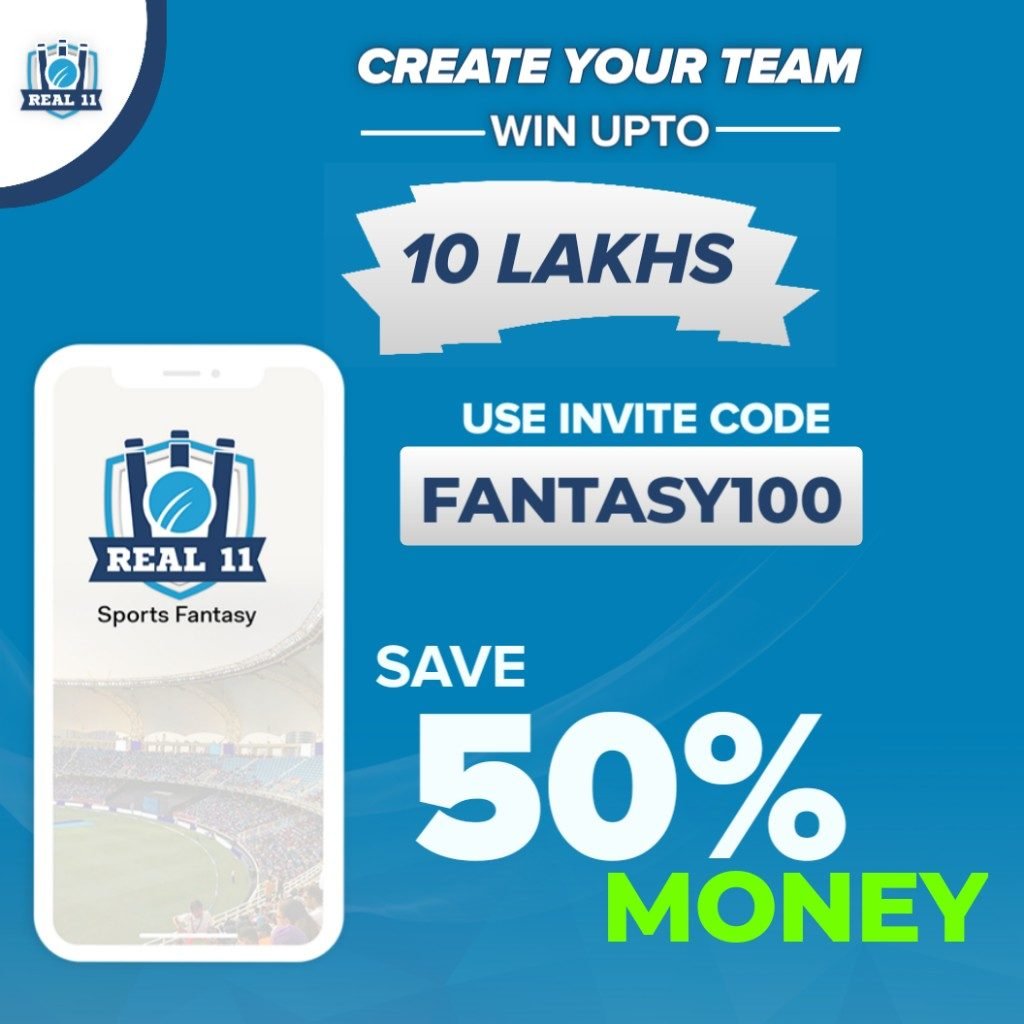 Philadelphia Phillies are waiting for their player's test result and they are hoping that nothing will come serious, Phillies played against Marlins in their last match and now they are testing their players.
On the other hand, the New York Yankees who were bound to play against the Phillies in Philadelphia have stayed in their hotel and now they are also waiting for the official's order.
For more news stay connected with us.