Barber Man Ashok Kumar, who hails from Madhubani district of Bihar, won Rs 1 crore in Dream11 IPL 2021.
Players from all over the world are desperate to play in India's Indian Premier League. A big reason behind this is that the players get both wealth and fame from this league. At the same time, the career of many players is made from this league itself. But in the meantime a news has come that due to this league the life of a small barber has completely changed. Yes, we are talking about Ashok Kumar who did this feat.
If you also want to win big amount in fantasy cricket like Ashok Kumar then check out our Dream11 Team Prediction section and create your Dream11 Team by winning 1 Crore.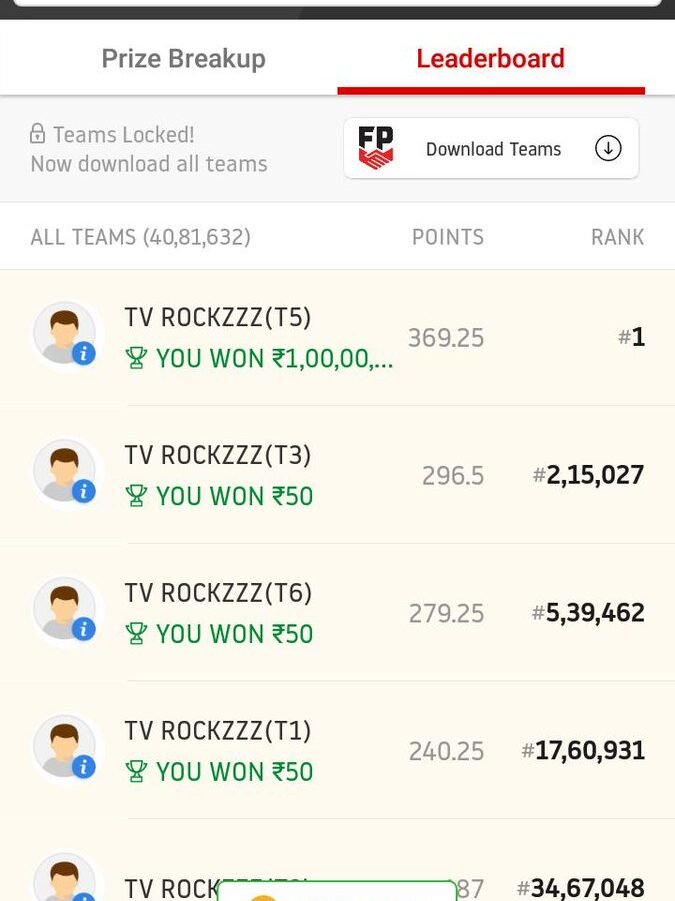 A barber from the Madhubani district of Bihar has won a prize of Rs 1 crore in the IPL dream team competition or popularly known as fantasy cricket. Ashok Kumar selected the team in the match between Chennai Super Kings and Kolkata Knight Riders, which Chennai won by two wickets. After the match was over, Ashok was declared the winner of this competition.
"After the match, I finished first and won a prize of Rs 1 crore. The official call also came after sometime. I was told that Rs 70 lakh would be credited to my account in the next two days. The prize money would be after deducting tax. I couldn't sleep the whole night," said Ashok Kumar ( Barber ).
Ashok has a barber shop in Nanour Chowk of Madhubani district. He has been participating in the Dream11 contest for many years but won the jackpot for the first time. Ashok said, "I chose Chennai and Kolkata team by investing Rs 50. I never thought I would be so lucky. When the match was over, my chosen team got the first rank"
Ashok further said, 'I like my job as a barber and will continue it. I will first pay off my loan from the prize money and then build a house for my family." Notably, at this time, there are many fantasy cricket websites on the internet. On these sites, you can make a team by combining players from both teams and If your selected players perform well then you will get points, so that you can also win big prizes.