BECC vs RCD Dream11 Team Prediction | ECS T10 – Dresden | Berlin Eagles CC vs RC Dresden Dream11 Prediction | BECC vs RCD Players Records and Stats
BECC vs RCD Dream11 Team Prediction | ECS T10 – Dresden | Berlin Eagles CC vs RC Dresden Dream11 Prediction – Dresden Dream11 Team Prediction, Players Stats, and Probable Playing11.
Today Dream11 Match will be played between Berlin Eagles CC vs RC Dresden.
More in this article we will cover Dream11 Team News, playing11, pitch report, dream11 team, and fantasy top picks.
Match Details
Match: Berlin Eagles CC vs RC Dresden
Competition: ECS T10 – Dresden
Time&Date: 9 August 2020 at 4:30 PM (IST)
Venue: Ostrapark, Dresden
Live Streaming: FanCode and European Cricket Network
Match Preview
The third match of the ECS T10 – Dresden sees Berlin Eagles CC take on RC Dresden at the venue of Ostrapark, Dresden.
Both teams playing their second match of the day where RC Dresden coming into this match after winning their last match against USG Chemnitz and Berlin Eagles CC also played their first match against USG Chemnitz.
Weather Report
According to Accu Weather, the weather of Dresden will be partly cloudy this Monday. there are some showers expected before the match. the temperature will hover around 28 to 31 degrees Celcius.
Pitch Report
The pitch of the Ostrapark, Dresden has expected a decent pitch for batting and provides more help to pacers. Avg first Inn Score: 90 (ideal Score).
BECC vs RCD Teams Squad
Berlin Eagles CC
Kashif Mahmood, Farhad Shinwari, Aslamkhan Zadran, Zeeshan Sahi, Zahid Mahmood, Arsalan Khan, Chamila Bandara, Younis Ahmadzai, Mudassir Bacha, Mohammad Shinwari, Omkar Patil, Khaliq Zaman, Bashar Khan, Usman Hadi, Saad Javed, Reuben Davies, Karan Singh, Naser Hamed, Arshad Tausef, Habibullah Safi, Nouman Stanikzai, Ali Abbass, Abdul Wajid
RC Dresden
Mustafa Khan Yousefzai, M Nizamul Islam, Waqas Khalil, Ashwin Prakash, Ajeesh Omanakuttan, Aniruddh Das, Azam Ali Rajput, Dipankar Mukherjee, Vivek Nandkumar Chakankar, Sivaraman Subramaniam, Ganesh Patil, Mujib Alrahman, Himanshu Bhardwaj, Jobin Varghese, Belal Zadran, Nilakantha Sahoo, Ali Haider, Rahul Grover, Waris Taghr, Kapil Chandnani, Almas Tariq, Norullah Salarzai, Md Uzzal Hossain, Shahrukh Khan.
RCD vs USGC Players Stats
RC Dresden
Sandeep kamboj(RHB/RAF) – 59m | 1443r | 26.24avg | 7f | 16w
Ashwin Prakash(RHB/ROS) – 22m | 429r | 20.43avg | 4f | 7w
Ajeesh Omanakuttan(N/A) – 29m | 467r | 16.68avg | 14w
Aniruddh Das(RHB/RLS) – 33m | 301r | 10.38avg | 22w
Md Nizamul Islam(RHB/RAM) – 60m | 1147r | 24.40avg | 3f | 2w
Azam Ali Rajput(LHB/LAF) – 8m | 65r | 21.67avg | 14w
Syed Waqar Hussain(RHB/RAF)(C) – 90m | 1846 | 26.75avg | 13f | 155w
Sivaraman Subramaniam(LHB/RAM) – 67m | 923r | 18.10avg | 3f | 54w
Himanshu Bhardwaj(RHB/RAF) – 13m | 87r | 29.0avg | 13w
Rahul Grover(RHB/ROS) – 62m | 211r | 8.12avg | 85w *
Belal Zadran*(N/A) – 12m | 81r | 13.50avg | 13w
Kapil Chandnani(RHB/RAF) – 1m | 47r | 47.0avg| 0w
Waqas Khalil(N/A) – 4m | 37r | 12.33avg | 0w
Mustafa Khan Yousefzai(N/A) – 32m | 318r | 11.78avg | 1f | 0w
Dipankar Mukherjee(RHB/RAF) – 2m | 0r | 0w
Vivek Nandkumar Chakankar(RHB/RAF) – 1m | 35 | 35avg | 0w
Ganesh Patil – 5m | 20r | 10avg | 0w
Mujib Alrahman -nil
Jobin Varghese – 65m | 831r | 19.33avg | 82w
Nilakantha Sahoo(RHB/RAF) – 12m | 20r | 4avg | 17w
Ali Haider – 1m | 0r | 3w
Waris Taghr -nil
Almas Tariq – 2m | 2r | 1.0avg | 0w
Norullah Salarzai (RHB/ROS) – 3m | 1w
Md Uzzal Hossain -nil
Shahrukh Khan -nil
Gulzar Rasool – 42m | 608r | 17.88avg | 0w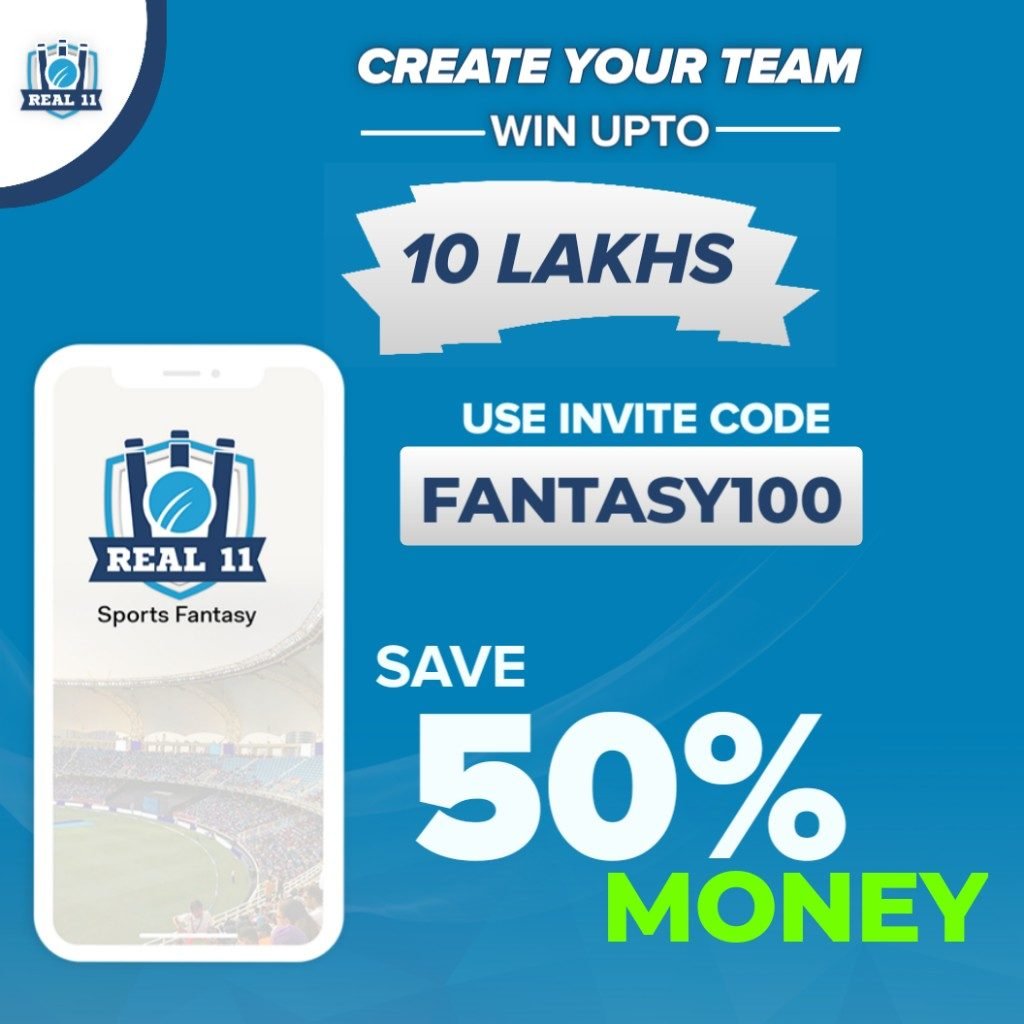 Berlin Eagles CC
Kashif Mahmood(Wk)(RHB/RAM) – 72m | 1362r | 20.33 avg | 7f | 4w
Farhad Shinwari – 8m | 45r | 9.0avg 0w
Aslamkhan Zadran – 10m | 191r | 21.22 avg
Zeeshan Sahi(RHB/RAM) – 14m | 75r | 6.77avg | 24w
Zahid Mahmood (RHB/RAF)– 32m | 556r | 20.42avg | 2f | 18w
Arsalan Khan(wk) (LHB/LAM) – 31m | 380r | 12.67avg | 0w
Chamila Bandara – 102m | 2129r | 22.65avg | 9f | 3w
Younis Ahmadzai, 3m | 59r | 19.67avg | 0w
Mudassir Bacha, – 1m | 1r | 0w
Mohammad Shinwari – 13m | 60r | 7.50avg | 12w
Omkar Patil – 9m | 200r | 22.22avg| 1f | 0w
Khaliq Zaman – 16m | 276r | 17.25avg | 1w
Bashar Khan – 16m | 90r | 8.18avg | 35w
Usman Hadi(RHB/RAF) – 14m | 154r | 13.20avg | 15w
Saad Javed –
Reuben Davies(RHB/RAM) – 39m | 734r | 9w
Karan Singh(RHB/ROS) – 41m | 401r | 1f | 41w
Naser Hamed – 14m | 86r | 12.29avg | 11w
Arshad Tausef (RHB/RAM)– 14m | 55r | 1w
Habibullah Safi – 33m | 82r | 3.73avg | 39w
Nouman Stanikzai (LHB/LAF)– 2m | 13r | 3w
Ali Abbass – 5m | 55r | 11avg | 0w
Abdul Wajid – 38m | 223r | 33w